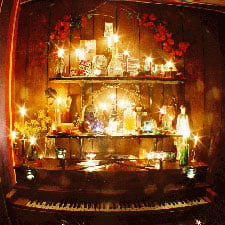 $

15.00
10th Anniversary Edition on 140 gm Vinyl w/ Gatefold Jacket!
Tracklisting:
01)She's A Wolf
02)Come on Virginia
03)Blood Hill
04)Paisley Patterns
05)Lower the Heavens
06)Try to Get By
07)Black Cat
08)No Need For Oxygen
09)In The Morning
10)Into a Pale



To celebrate the 10th anniversary of this timeless classic, we worked with the Donkeys to go back and press one of our favorite all-time releases on vinyl for the first time. Remastered by JJ Golden for vinyl and packaged in a beautiful gatefold jacket, this is a long overdue treatment for this awesome record. Wait until you hear Lower The Heavens on vinyl!
Recorded throughout 2005 by Jason Quever (Papercuts) at his Pan American Recording Studio, The Donkeys' debut is a timeless collection of American popular music. That is, if your definition of pop music goes all the way from Blind Willie McTell to Pavement.